Zeitraum 30.11. - 17.12.2023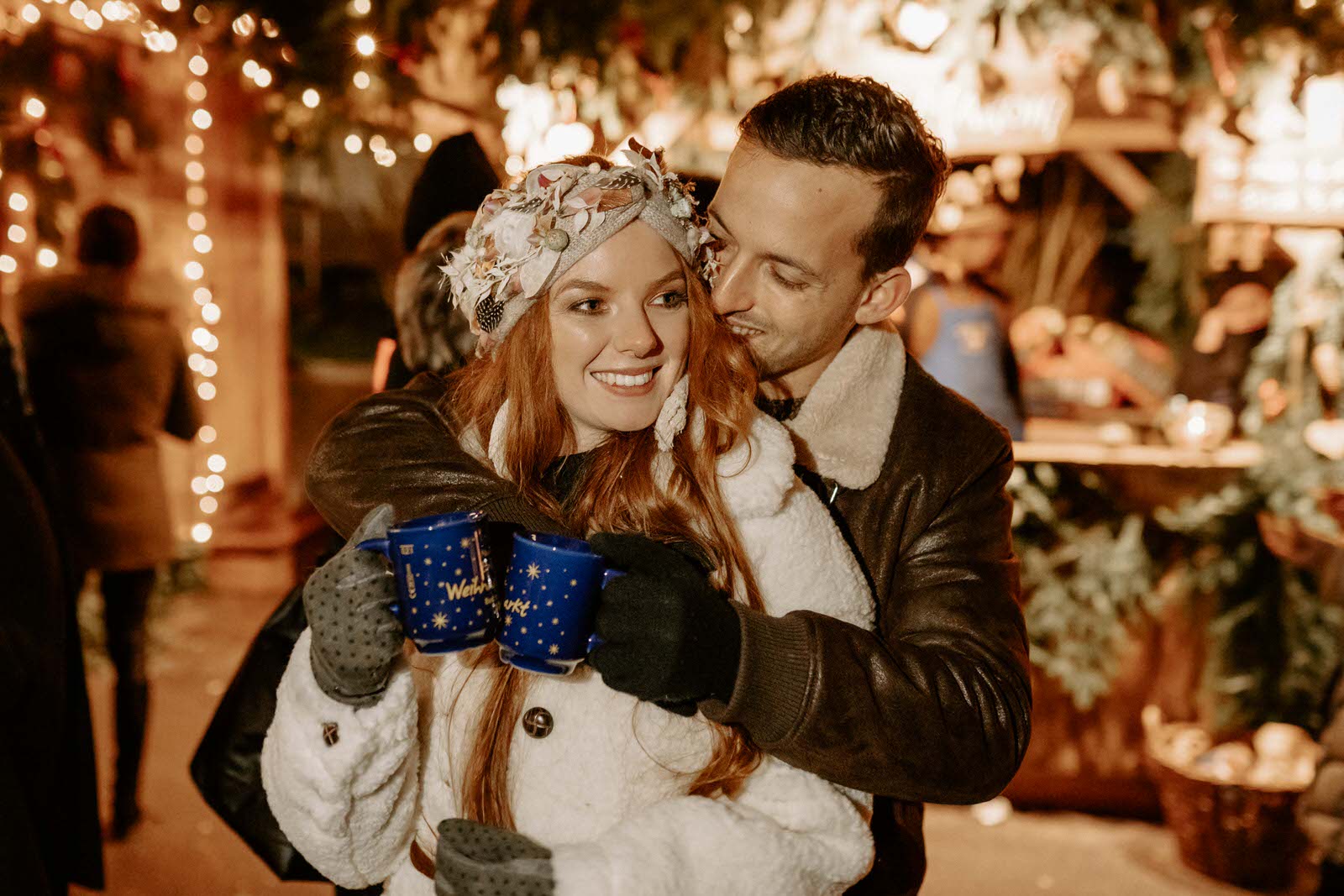 Romantically...
...and quietely, the cosy Christmas village Bad Hindelang is located
in the middle of the snow topped mountains.
The clear mountain air is filled with christmassy scents
like burning woods, fir green, gingerbread and
mulled wine.
Experience the magic of Christmas surrounded
by pure mountain romance and dive into a world
of long forgotten childhood memories.
Am Freitag, den 8. Dezember und
Samstag, den 9. Dezember
Jeweils von 16:00 bis 20:00 Uhr,
the miracolous Kyrotakia and
the Azzuro-unicorn parade with
their impressive light costumes
at the market.
You will surely succeed in taking
a unique picture. One moment that
will stay in your memory for ever.
Be inspired by our big choice of events.
Ticket
event-Christmas market
Buy now your entrance ticket only for the event Christmas market Bad Hindelang and look forward to unforgettable experiences.
Alternatively, you can get your tickets on site against cash payment.
You are interested to visit the alpine Christmas opera "Silent Night"?
Then secure your ticket now.
Unsere Sponsoren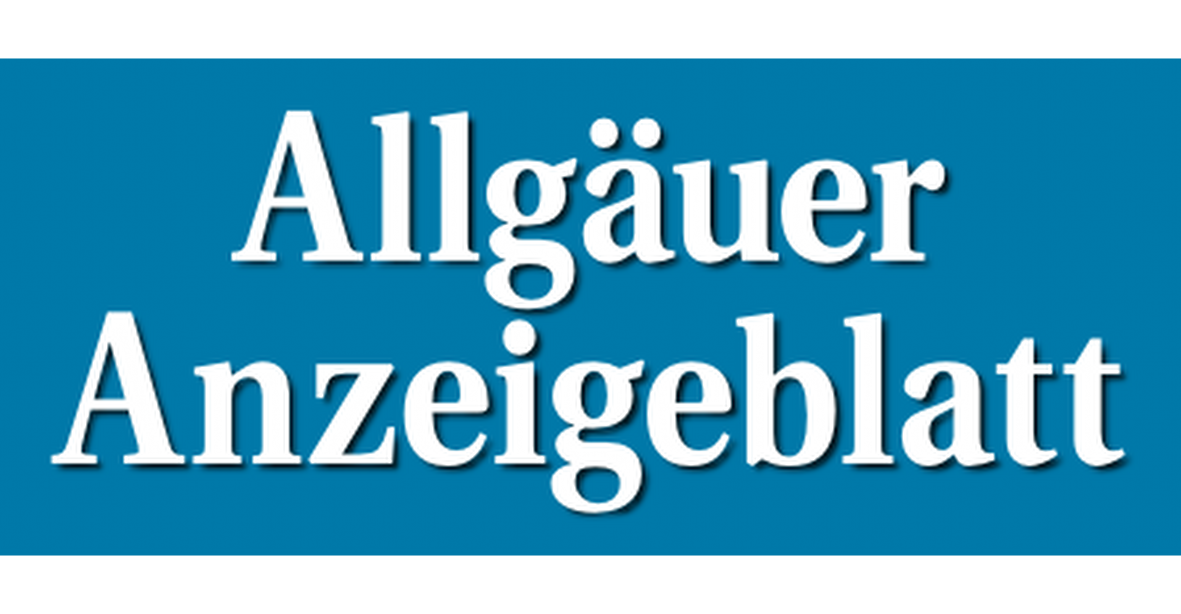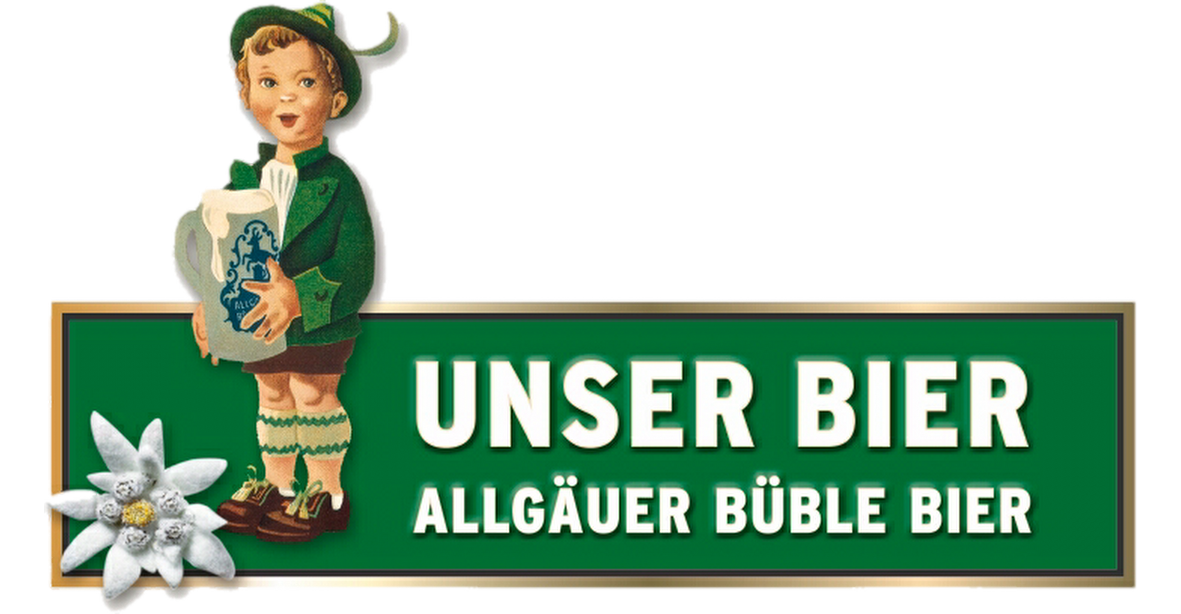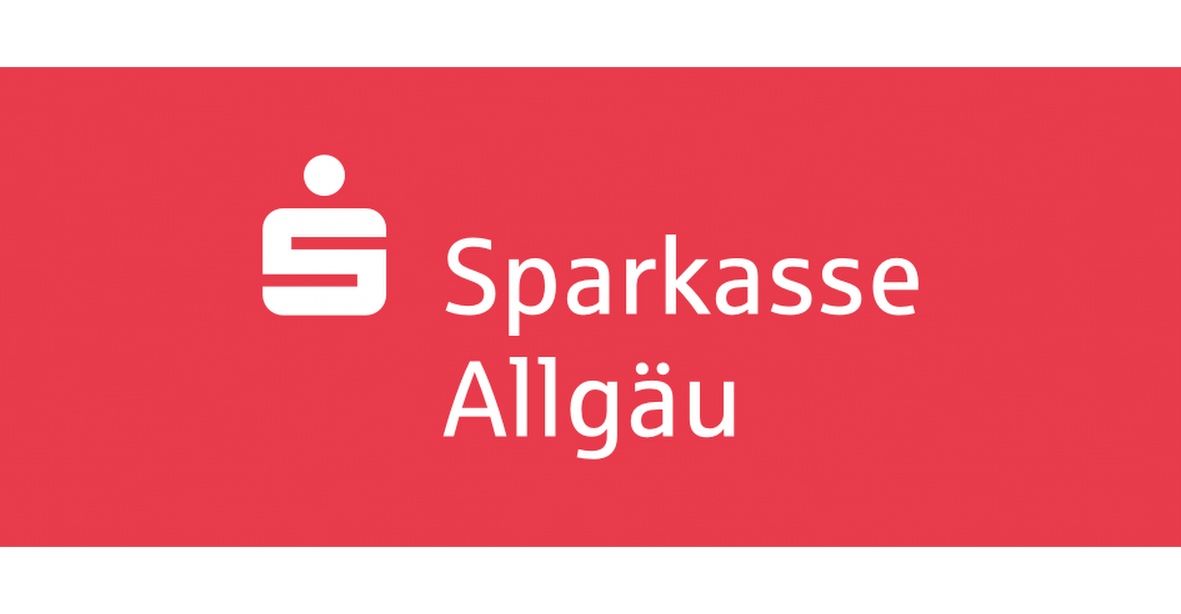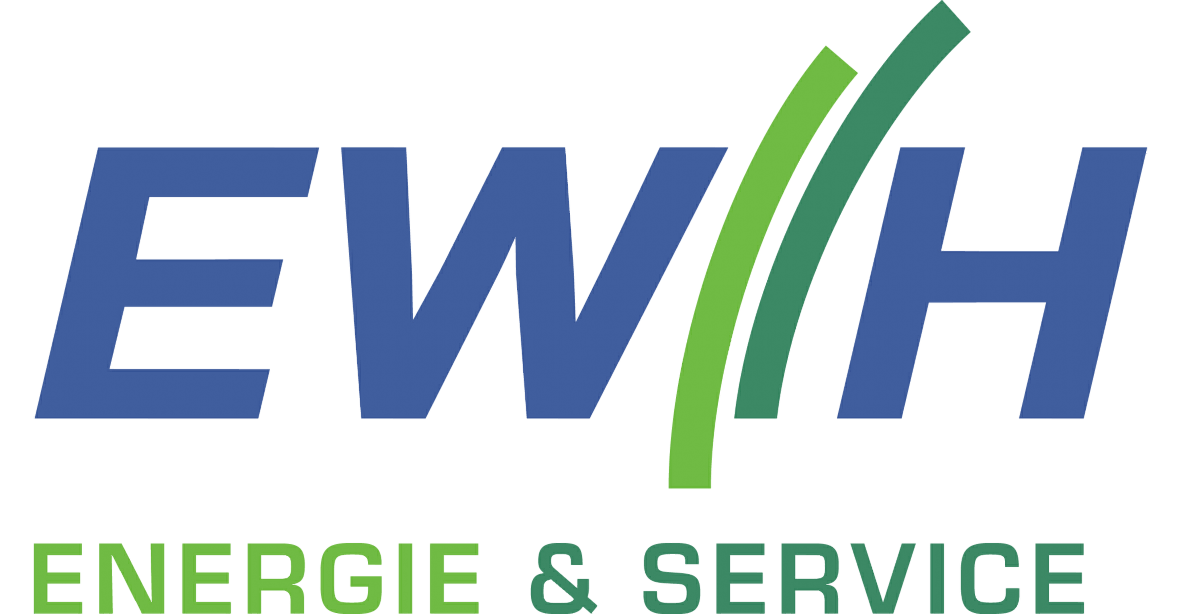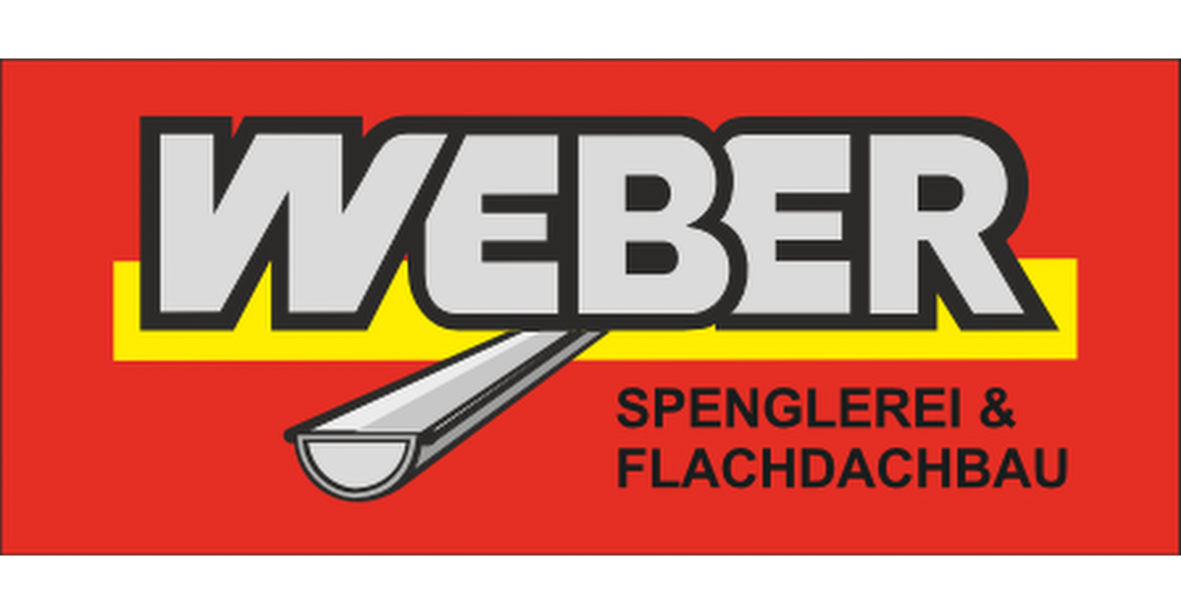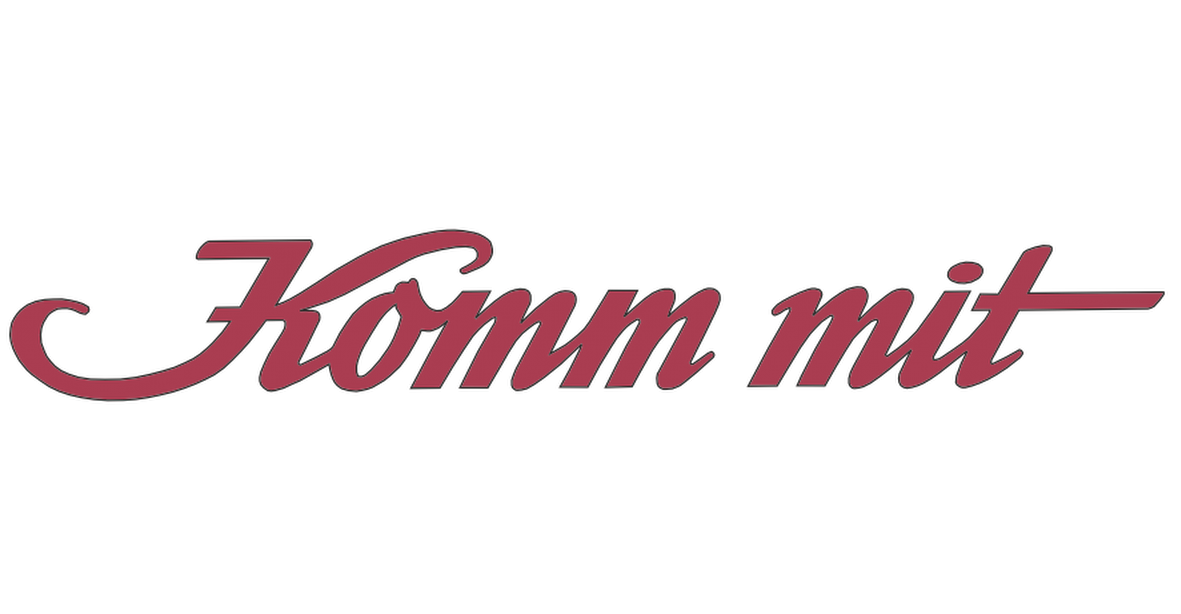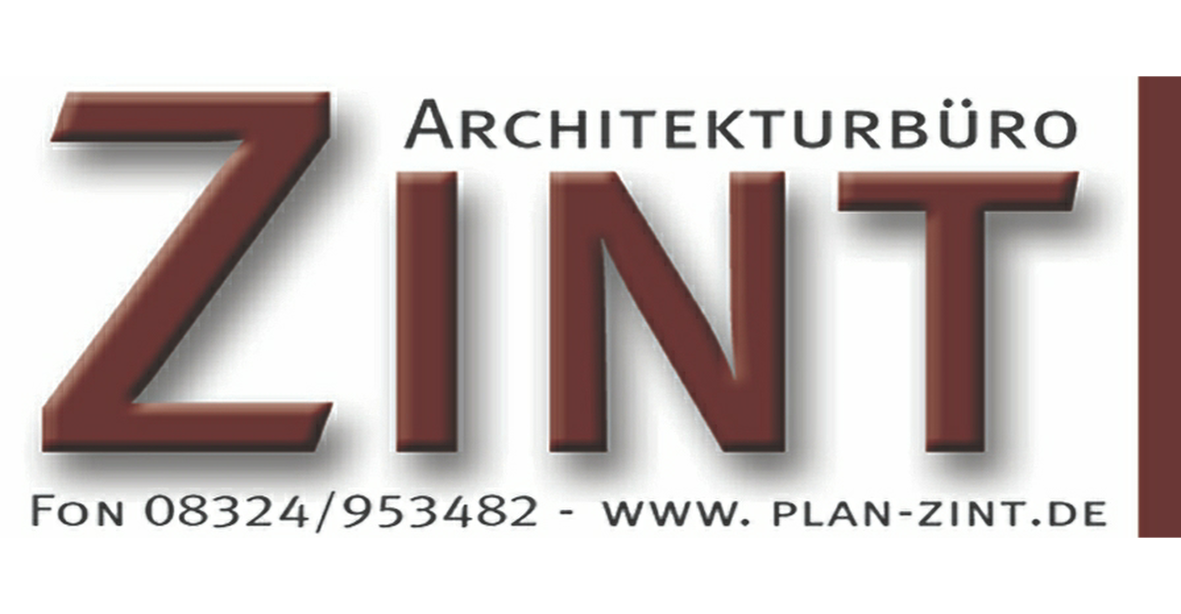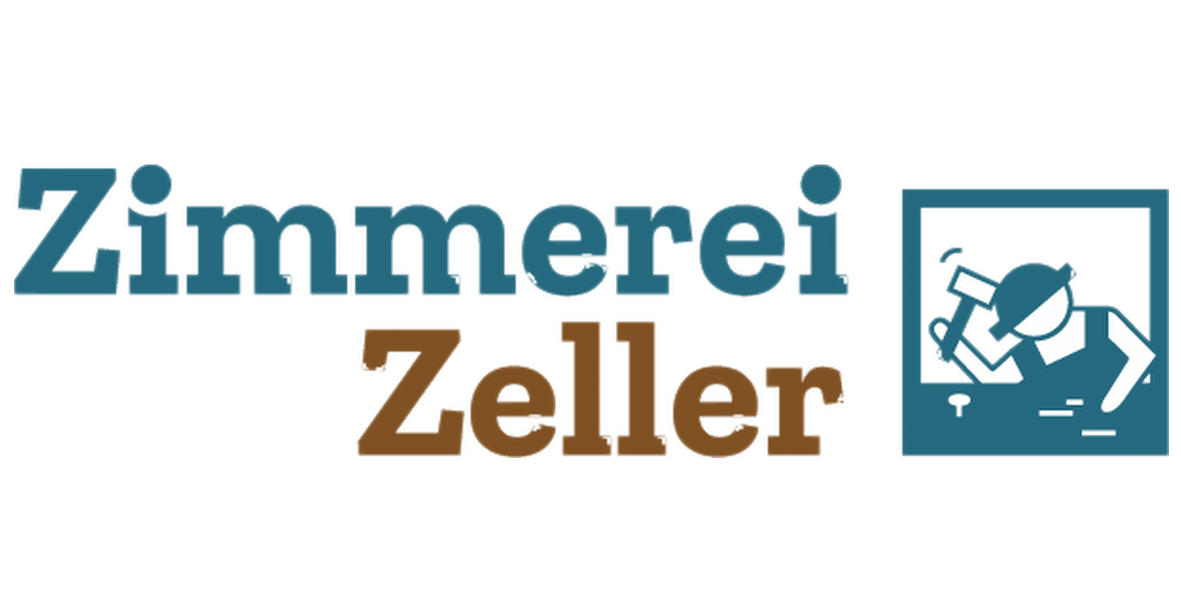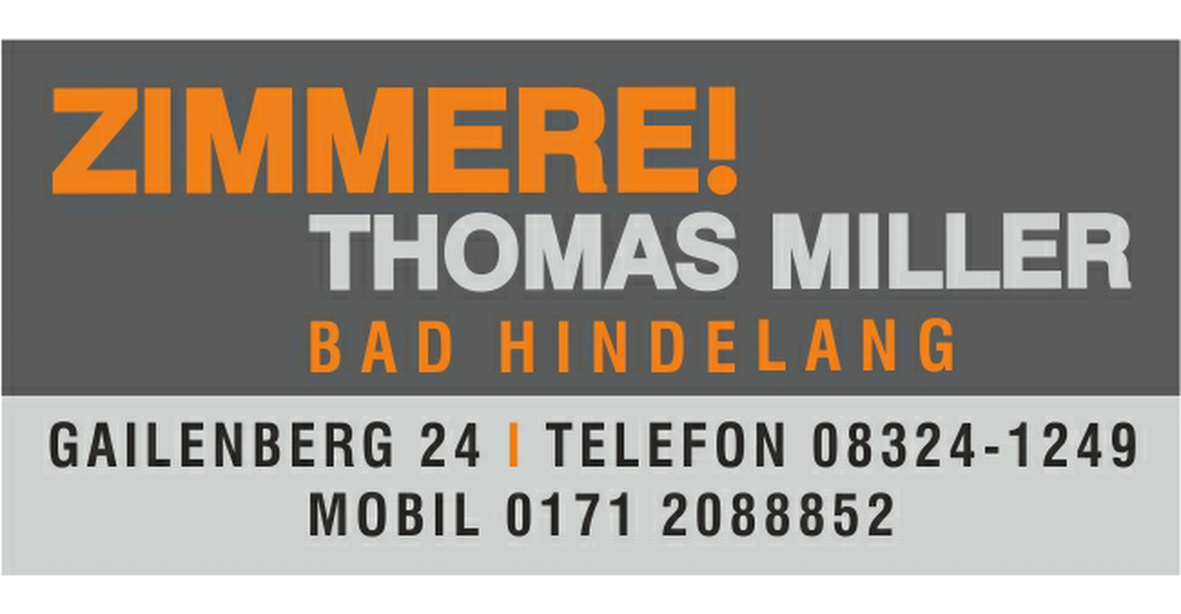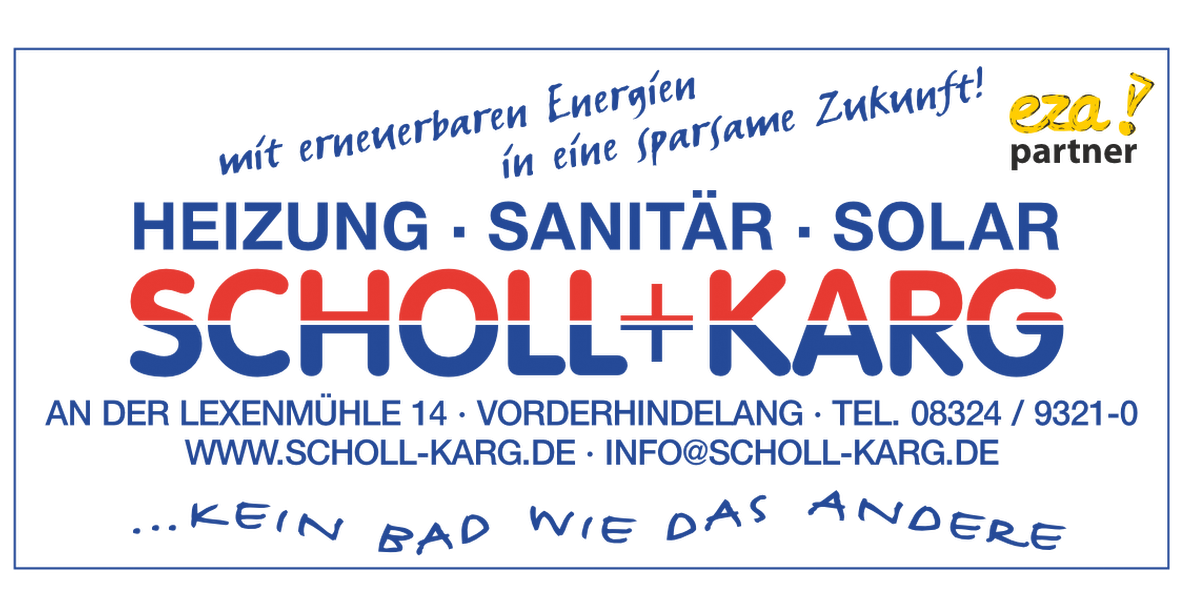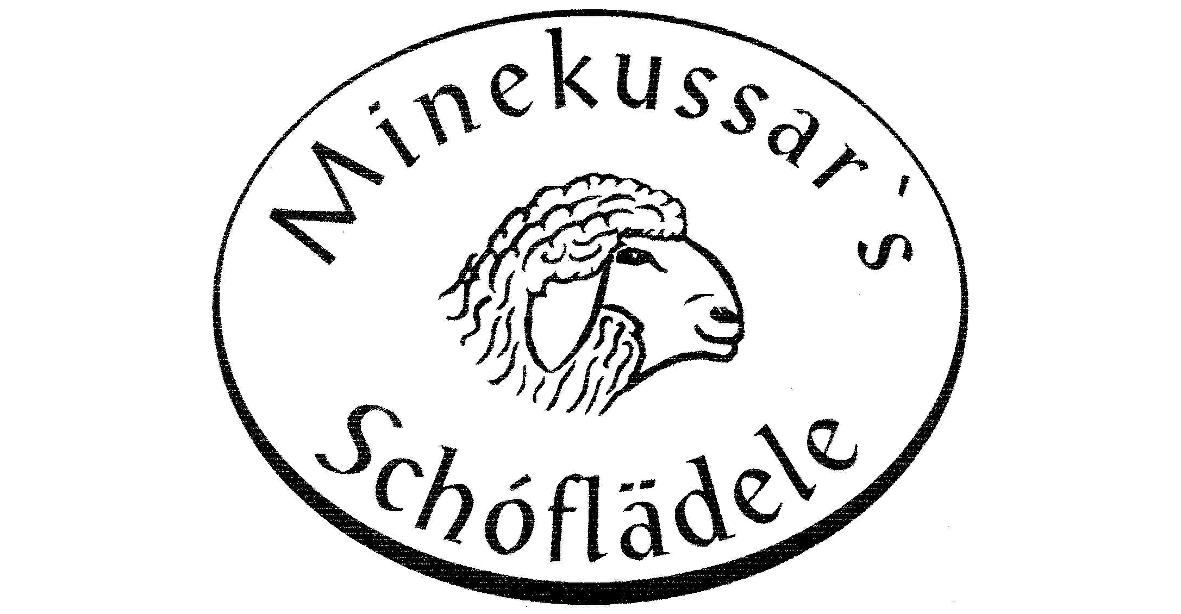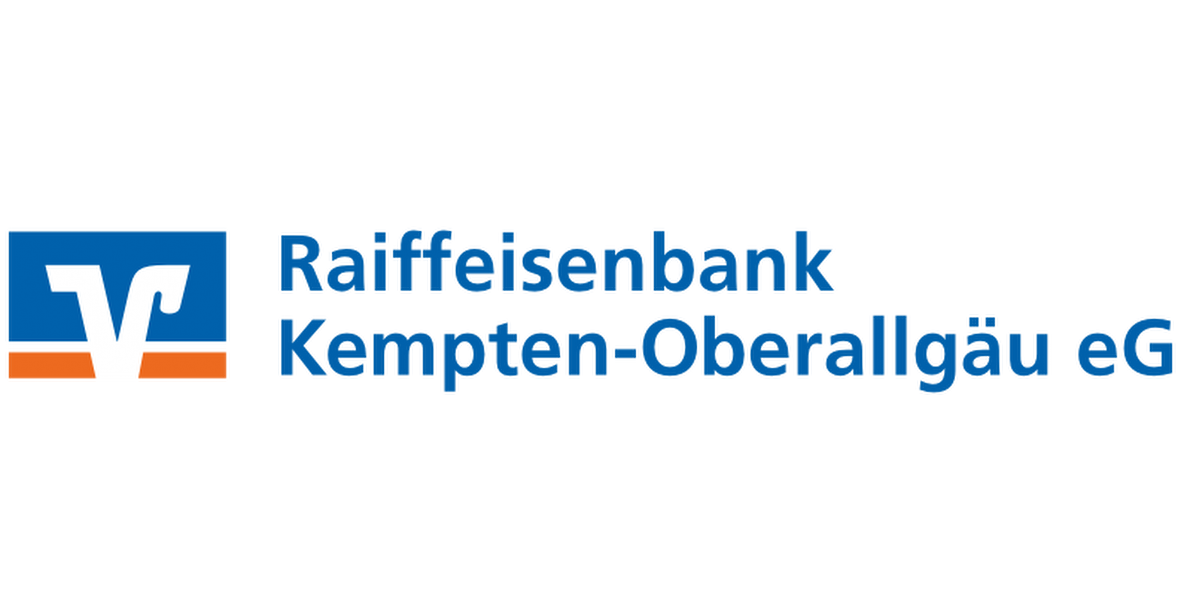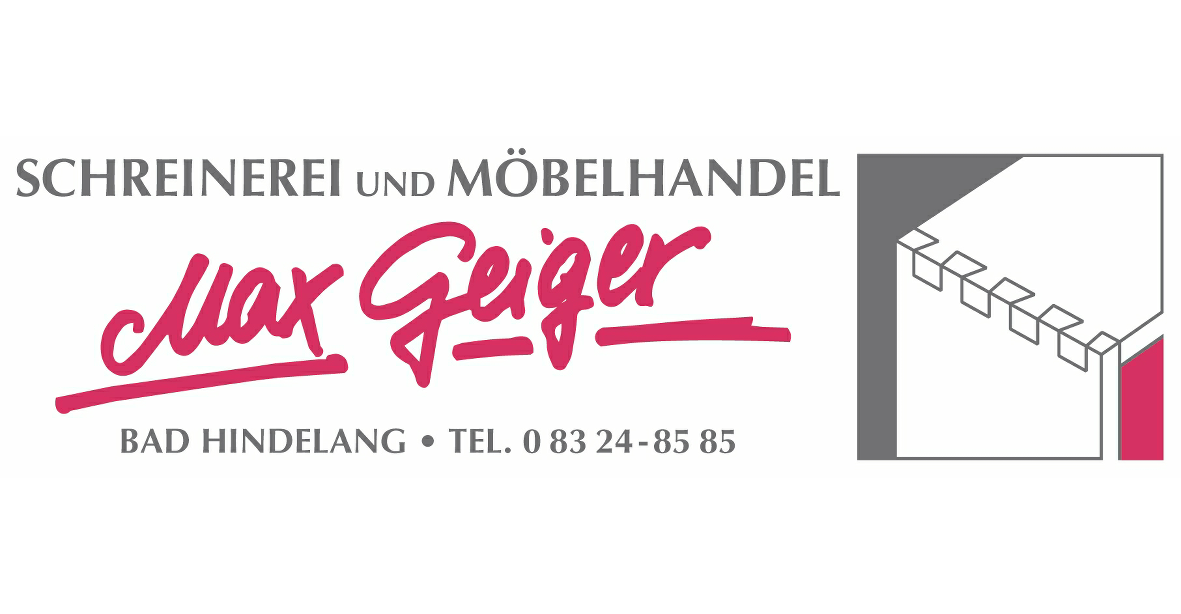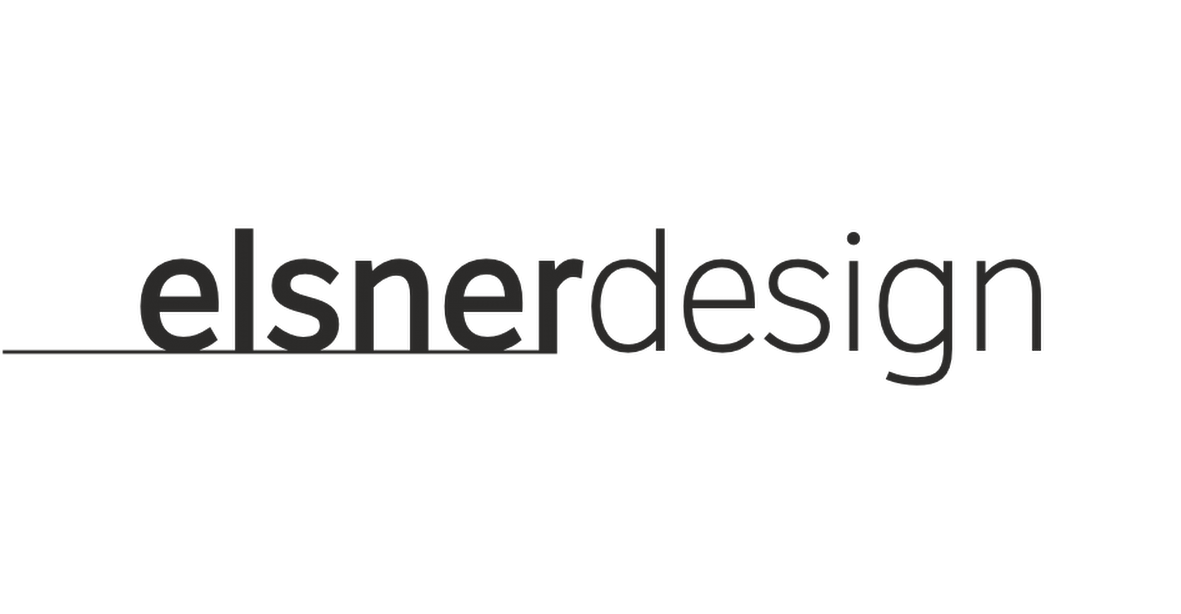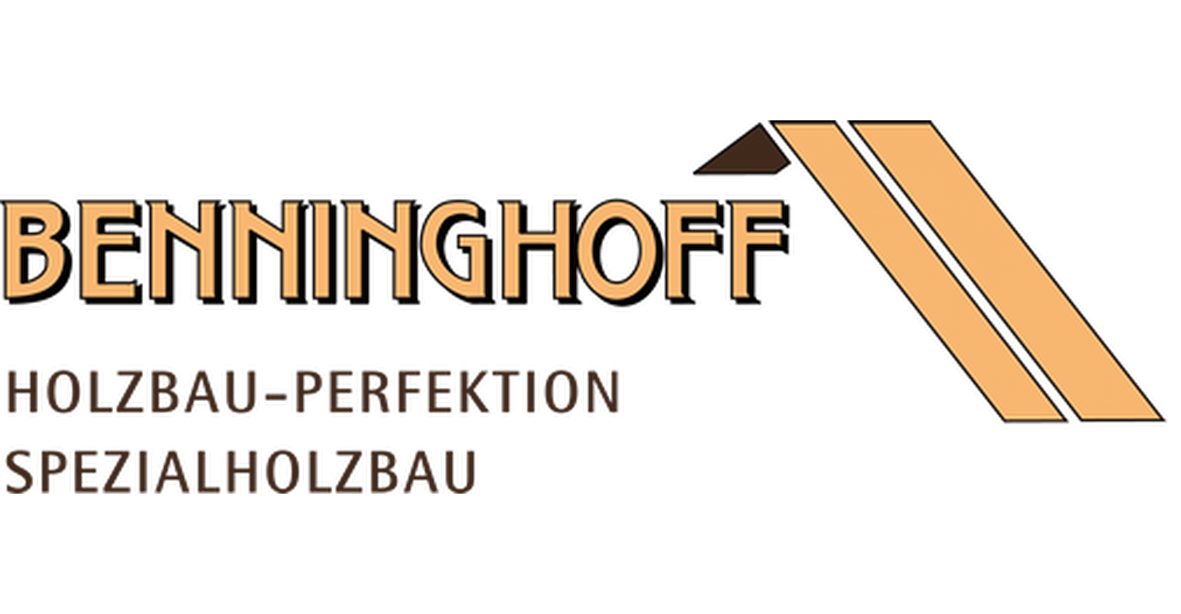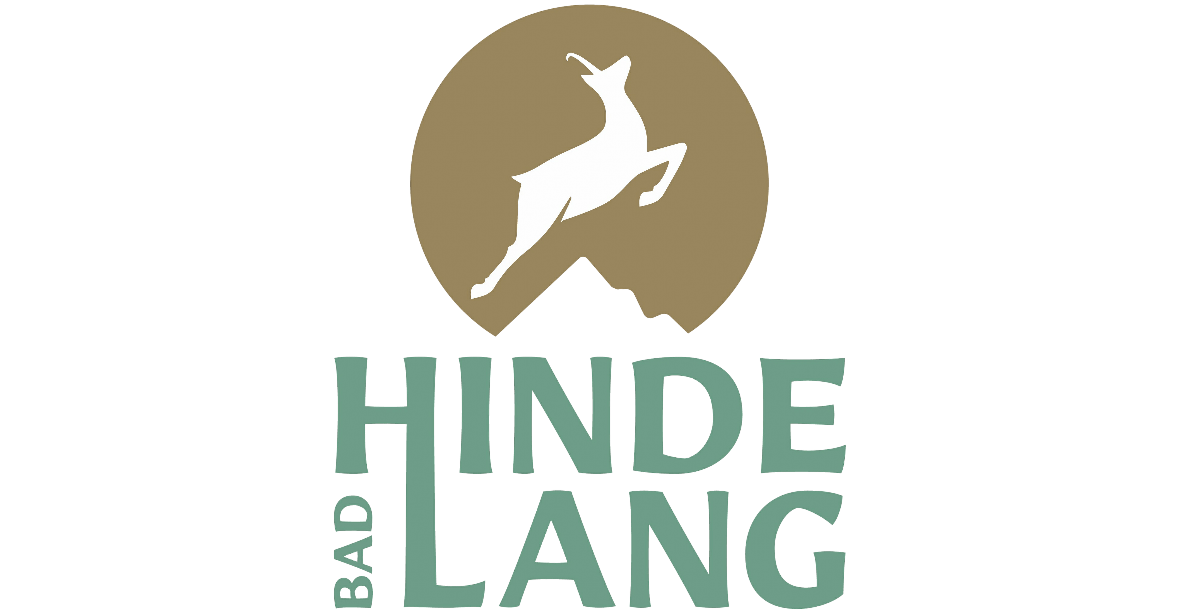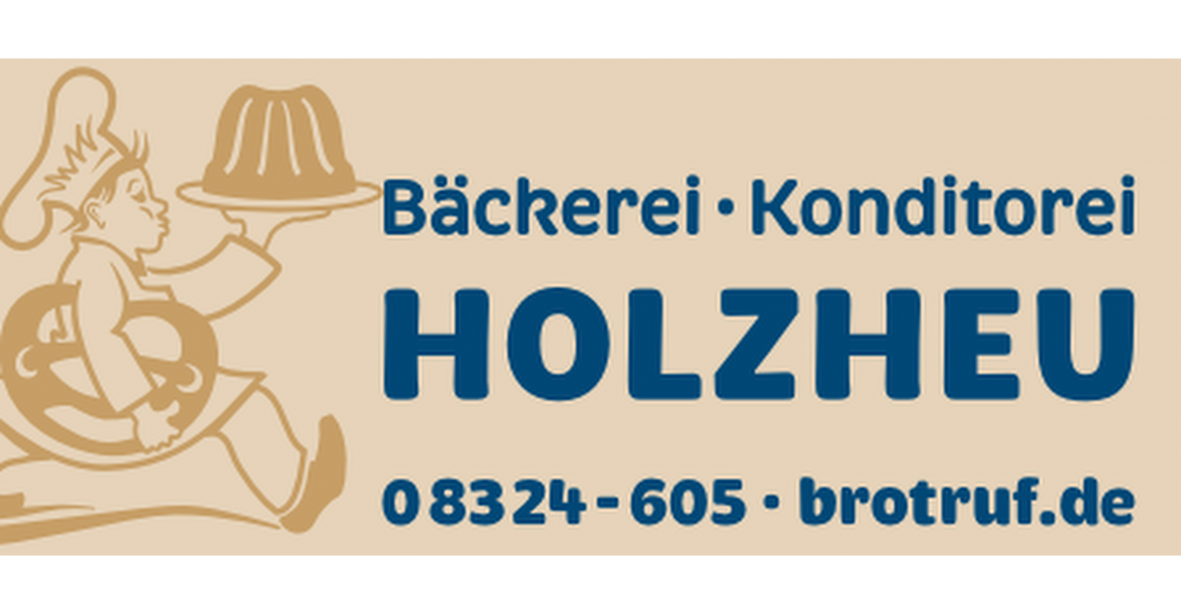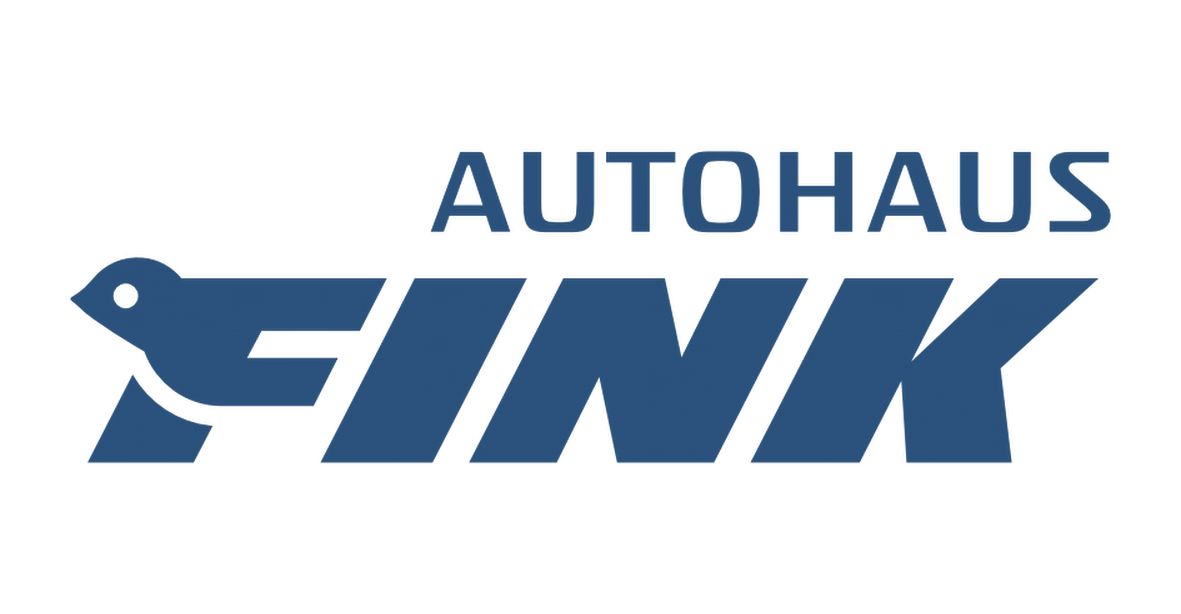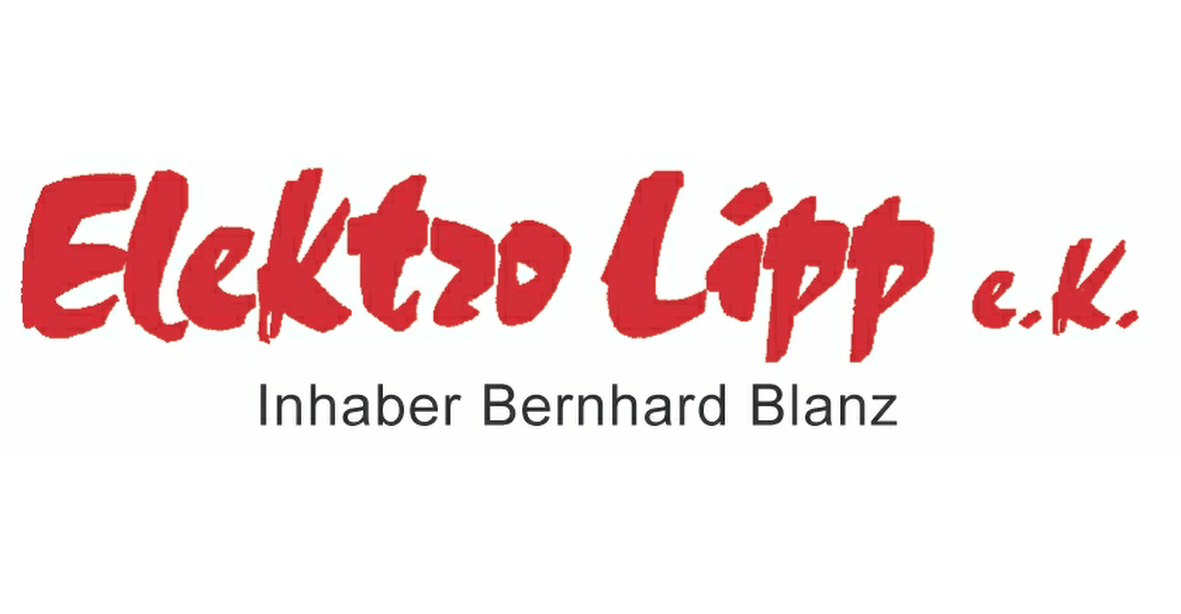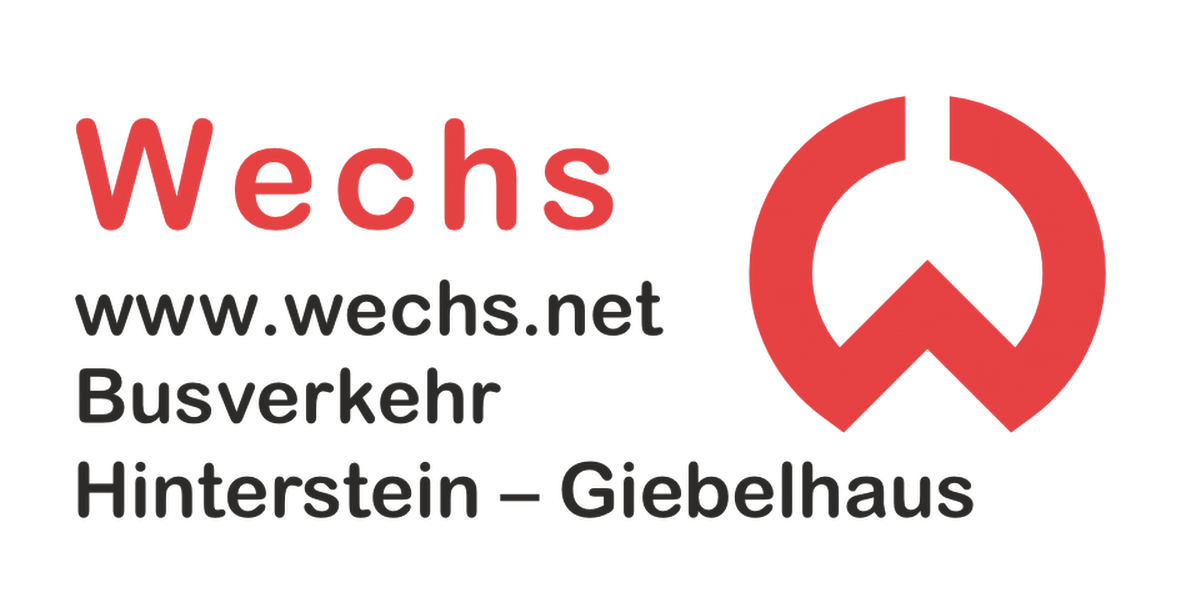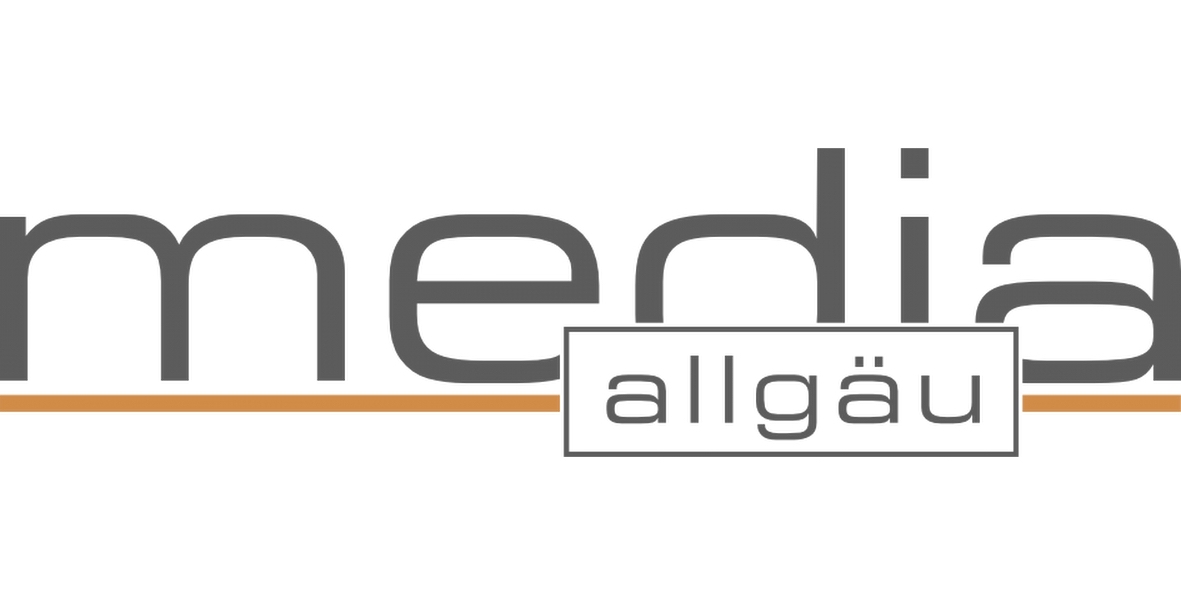 We are looking forward to your visit